I have decided tonight to post about my blog buddy, Sarah.  I have linked to her blog a few times in the past because it is just that awesome.  She inspires me to be a better wife and a one day awesome mommy.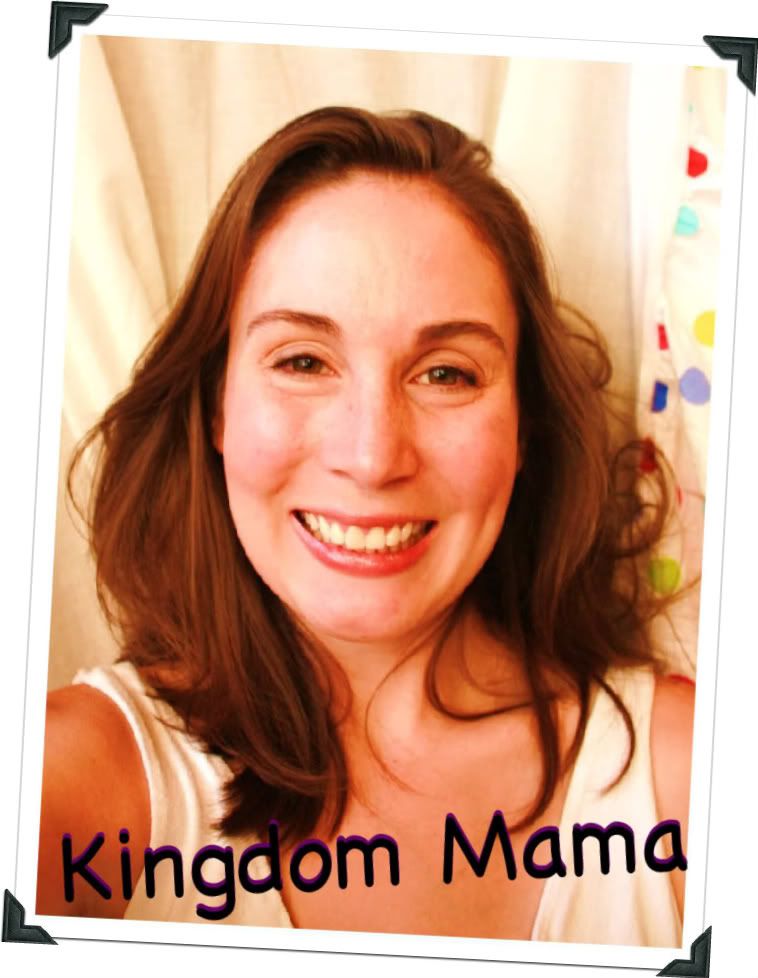 I love looking at pics of her kiddos.  She has two sets of twins and a precious singleton baby boy. 
I love her recipes.
I love her boldness in speaking about her faith and beliefs.  (We agree on a bunch of these issues)
I love that she is not shy about going public with her problems and issues.  She uses her experience to help others in tough times.
I love the way she parents.  Even Justin has commented on this.  She comes up with some really neat ways to explain things to children.  I'm stealing some when I have my own children.  :)
I love that anytime I have questions, she is quick to respond with an answer/advice/etc.
I could go on, but instead I'm just gonna link to her again and tell you to check her out!!!